Berry Lane Park, Jersey City NJ
A brownfield site needed rehabilitation and a community sorely needed more green space. Out of those needs grew a new 17.5 acre park, the largest municipal park in Jersey City.
My role in the transformation of this remediated site was during the infancy of the design development process.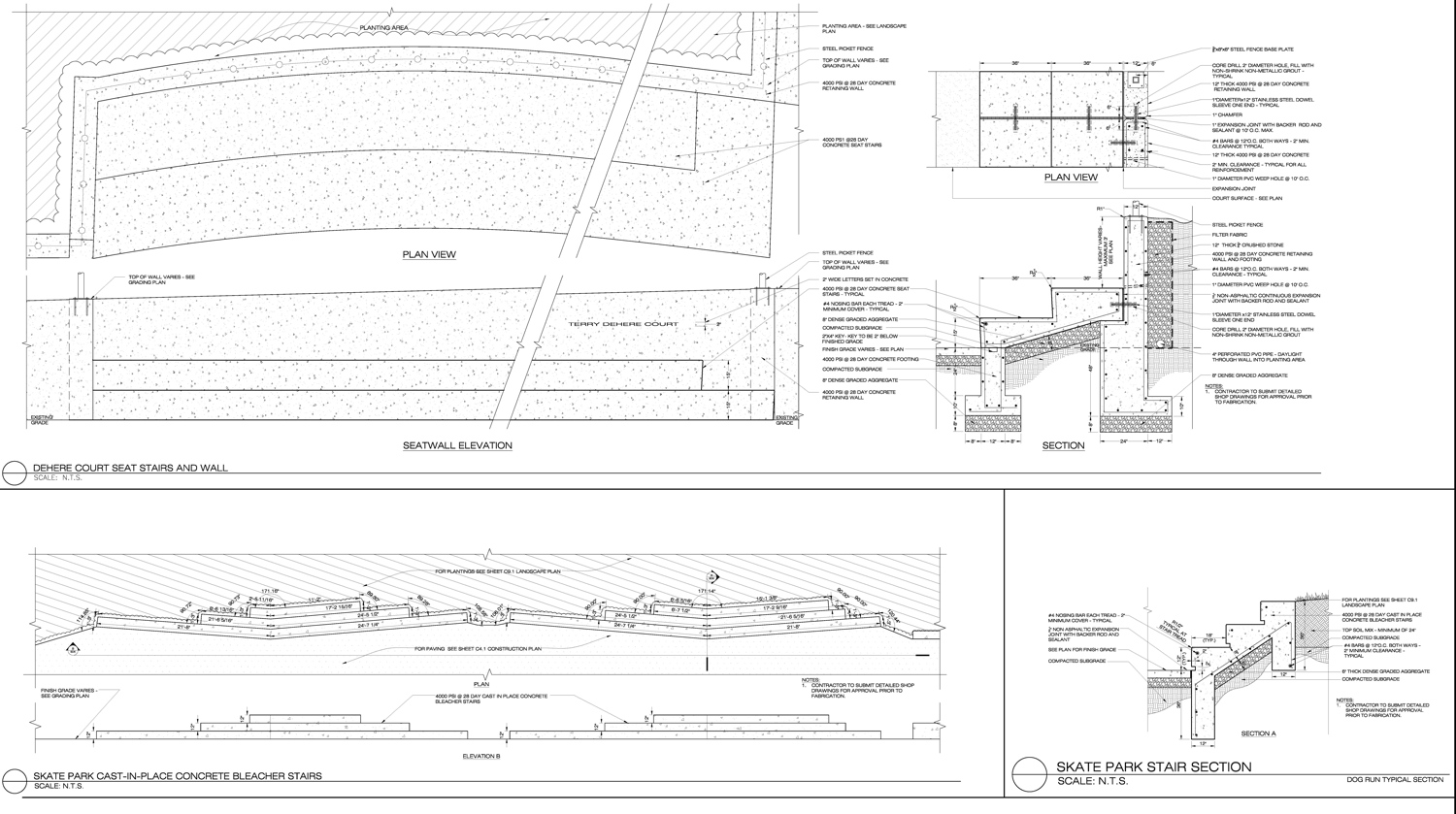 My responsibilities included site analysis, assistance coordinating the public participation process, site design, and construction detailing.